Why Medika International? Here are 10 reasons: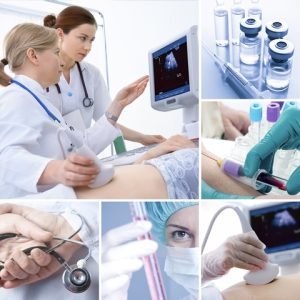 1- Our active implication and our continual assistance, from the beginning to the end of the procedures.
2- Our work with surgeons of international reputations, and highest standards.
3- The permanent communication that we guarantee between our patients, our medical personnel at destination and the Medika International team.
4- The highly competitive prices of all services provided.
5- A personal approach to each one of our clients, enabling them to obtain services that perfectly suit their needs.
6- Our medical expertise, helping us to evaluate the medical state of each patient, and their whole medical history.
7- The fluidity of our whole team in speaking English, Spanish and French, easing the process from beginning to end.
8- Our professional approach based of trust and discretion, essential elements of a high quality medical experience.
9- The continual satisfaction of our clientele through the years, as show our clients testimonials.
10- The availability of our customer service, providing a comprehensive and convivial support to all of our patients.
Contact us for a free consultation, by telephone ou by email !